Bound is your innovation partner. Through strategic thinking, human-centred design and cutting-edge technology, we create digital experiences of impact.
Bound
for better.
We're a leading, independent digital consultancy. Our specialist teams provide advice and execution services to enterprise, government and any organisation seeking to scale up, improve experiences, increase revenue or speed up delivery.
Enhancing engagement. Empowering people. Working together. We are Bound.
Usable, accessible, delightful. We create user experiences that consider design science and commercial acumen together. Find out how we can bring our practical and proven human-centred design approach to your team's next web or mobile product, or CX research project.
Who we work with
Bupa
NAB
Australia Post
Qantas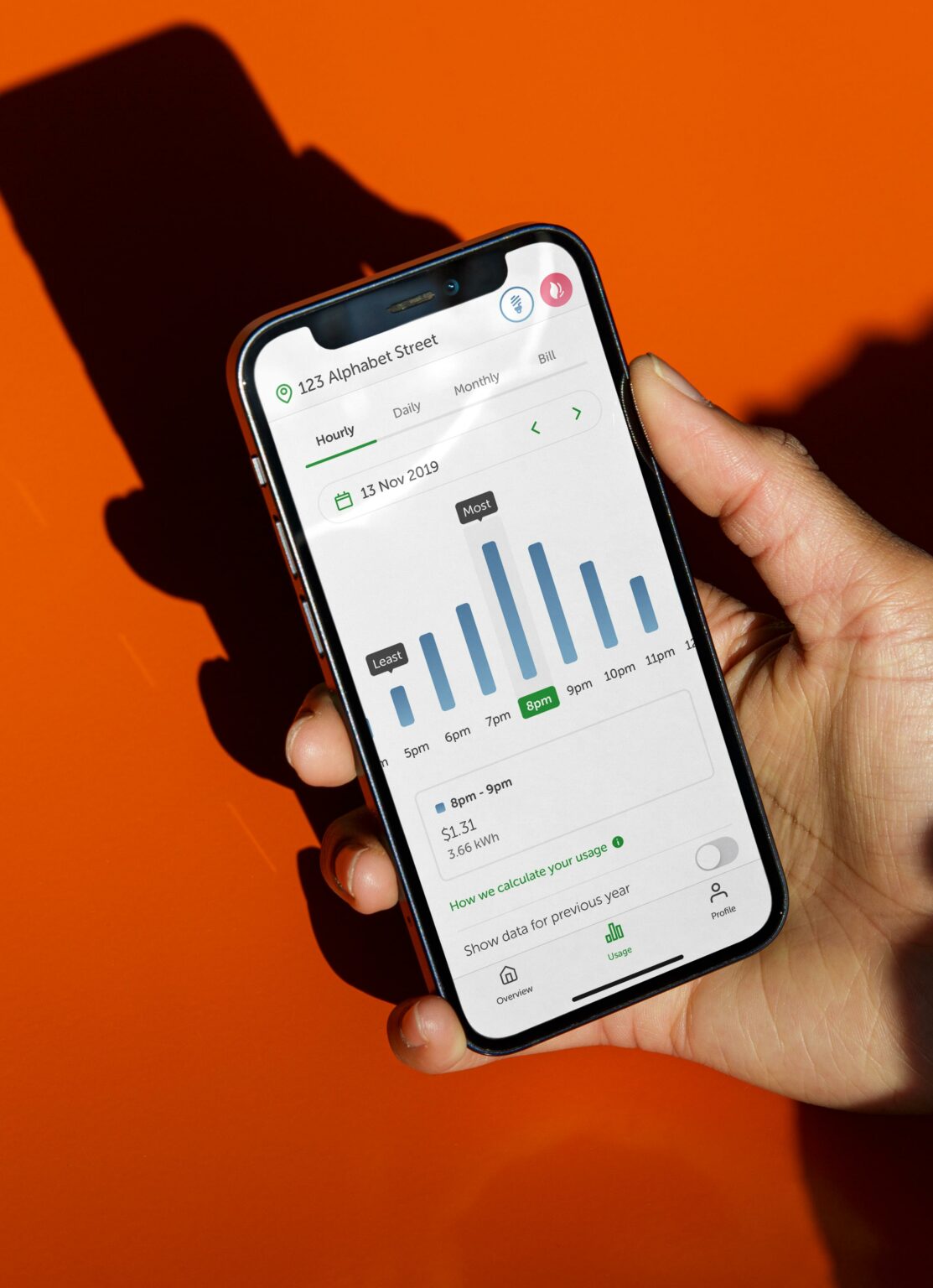 We build world-class apps for digital leaders. While our development team works across native iOS and Android, React Native and Flutter, we also develop your mobile team. Talk to us about transforming your mobile channel or internal teams with specialist expertise in fintech, crypto and more.
Who we work with
SiteMinder
BTC Markets
Zipmex
SocietyOne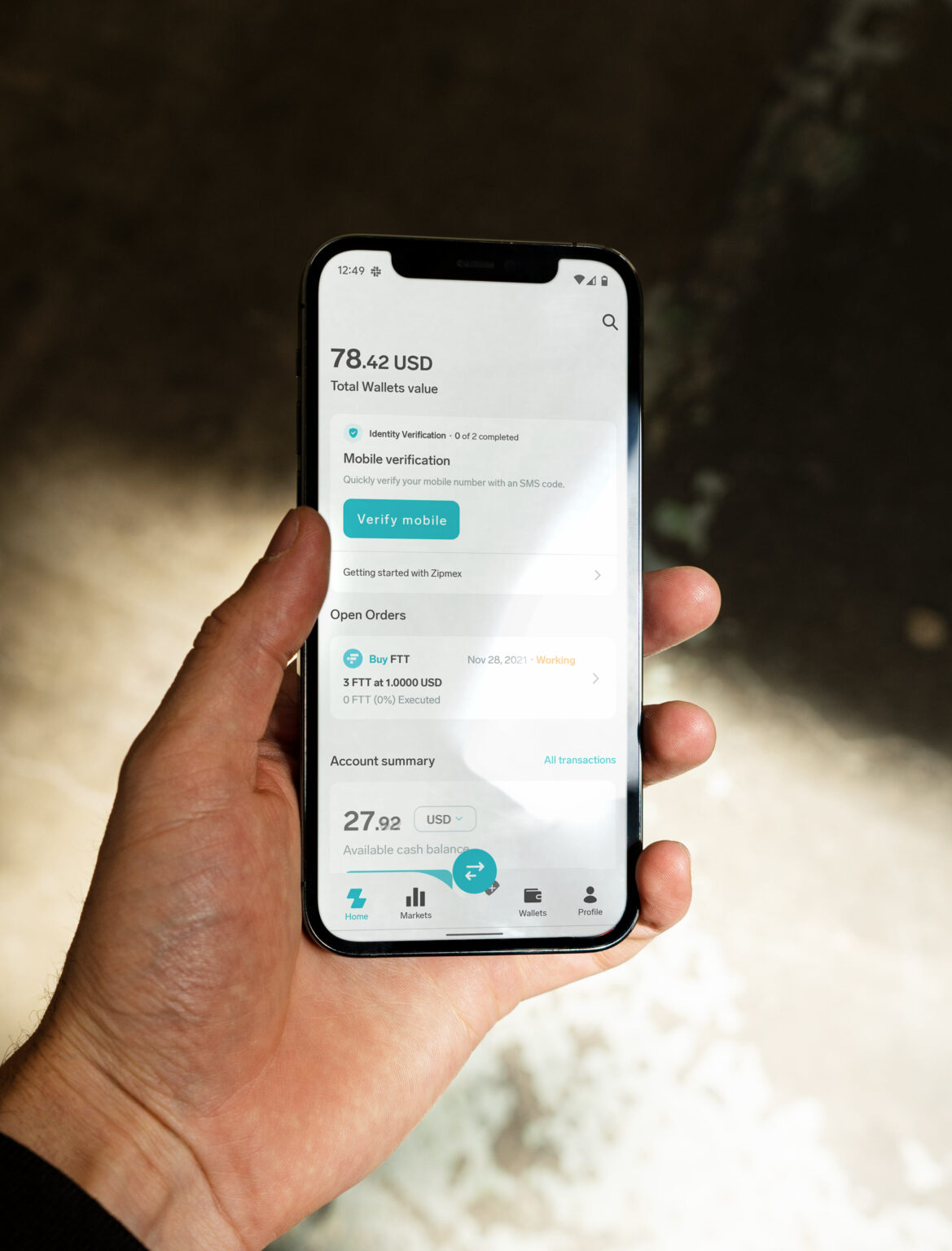 We're not bound by our certified partner platforms – we are bound by the best solution for your needs. We take a vendor-agnostic approach to engineer CMS, e-commerce and JavaScript applications, with a MACH stack headless architecture to future proof your digital presence.
Who we work with
a2 Milk
Racing.com
Westpac
SecurePay
EnergyAustralia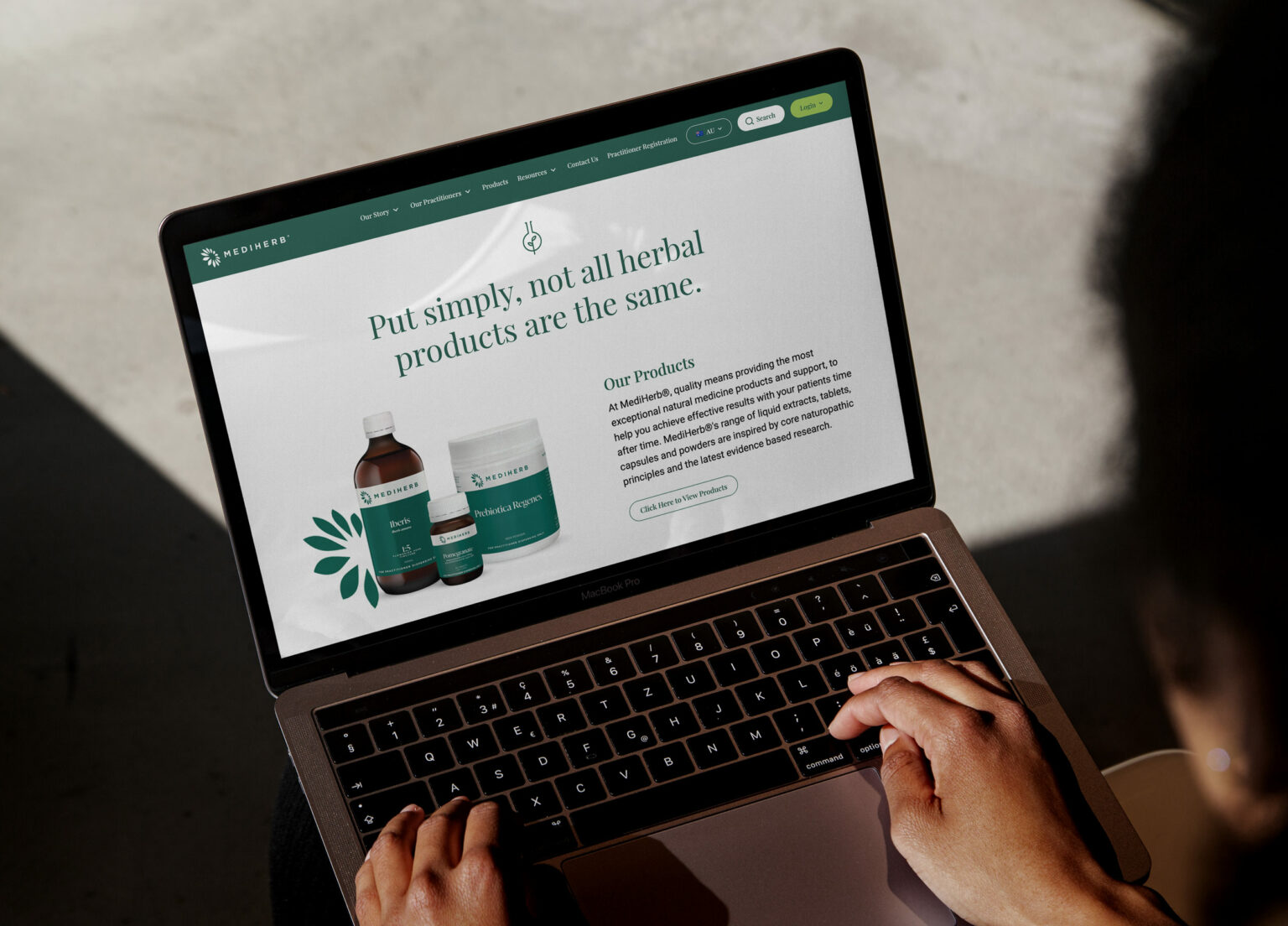 Bound is about empowering people for tomorrow. Chart the future of your organisation's products and services with a sustainable strategy. We can help create POC prototypes, explore new business models, and harness emerging technologies, including web3, the internet of things and the metaverse.
Who we work with
RYOBI
AGL Energy
Australian Red Cross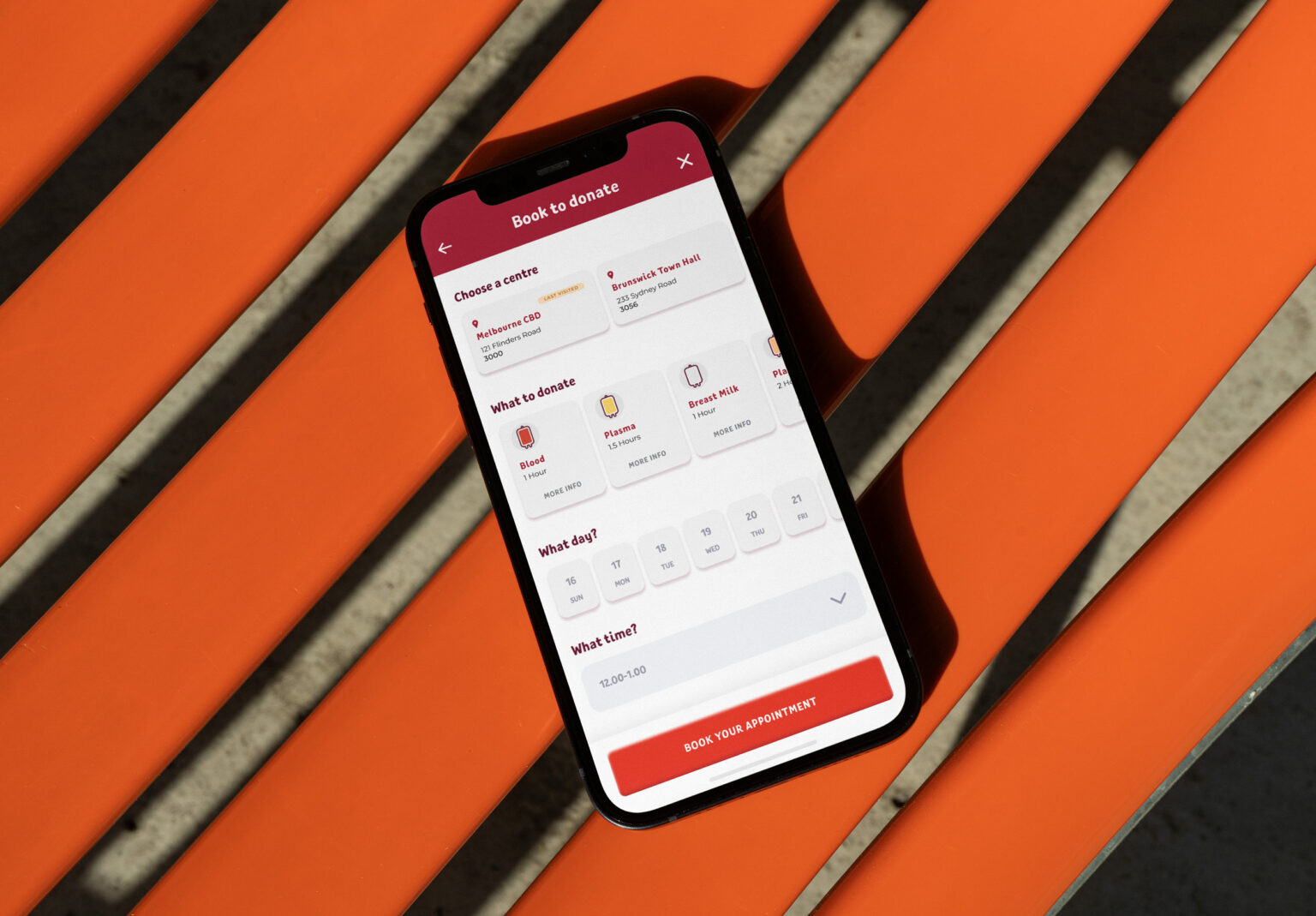 Bound is built
on teamwork.
Join us.
We're here to empower clients to solve complex problems, take risks, learn and grow – and we have the same mission for our own people. Bound is a diverse, healthy and supportive workplace where people can develop their careers in a culture defined by care.
We're hiring across all teams and levels now.
Visit our Life at Bound LinkedIn page.
Visit
Begin with
Bound.
To learn more about who we are and how we can help, please leave your details below and we'll be in touch.